WHAT'S INSIDE ✍️
Issue #197 (Aug 17th, 2022)
ARTICLES 🗞
✍ Always wanted to try your hand at freelance UX writing but didn't know where to start? Get some great tips from a real freelance pro. Great pay, more independence, work in your pajamas: what's not to love?
MICROCOPY BITE 💬
Wendy's takes it to the next level with an old-school video game on its 404 page. No idea what a 444 is though.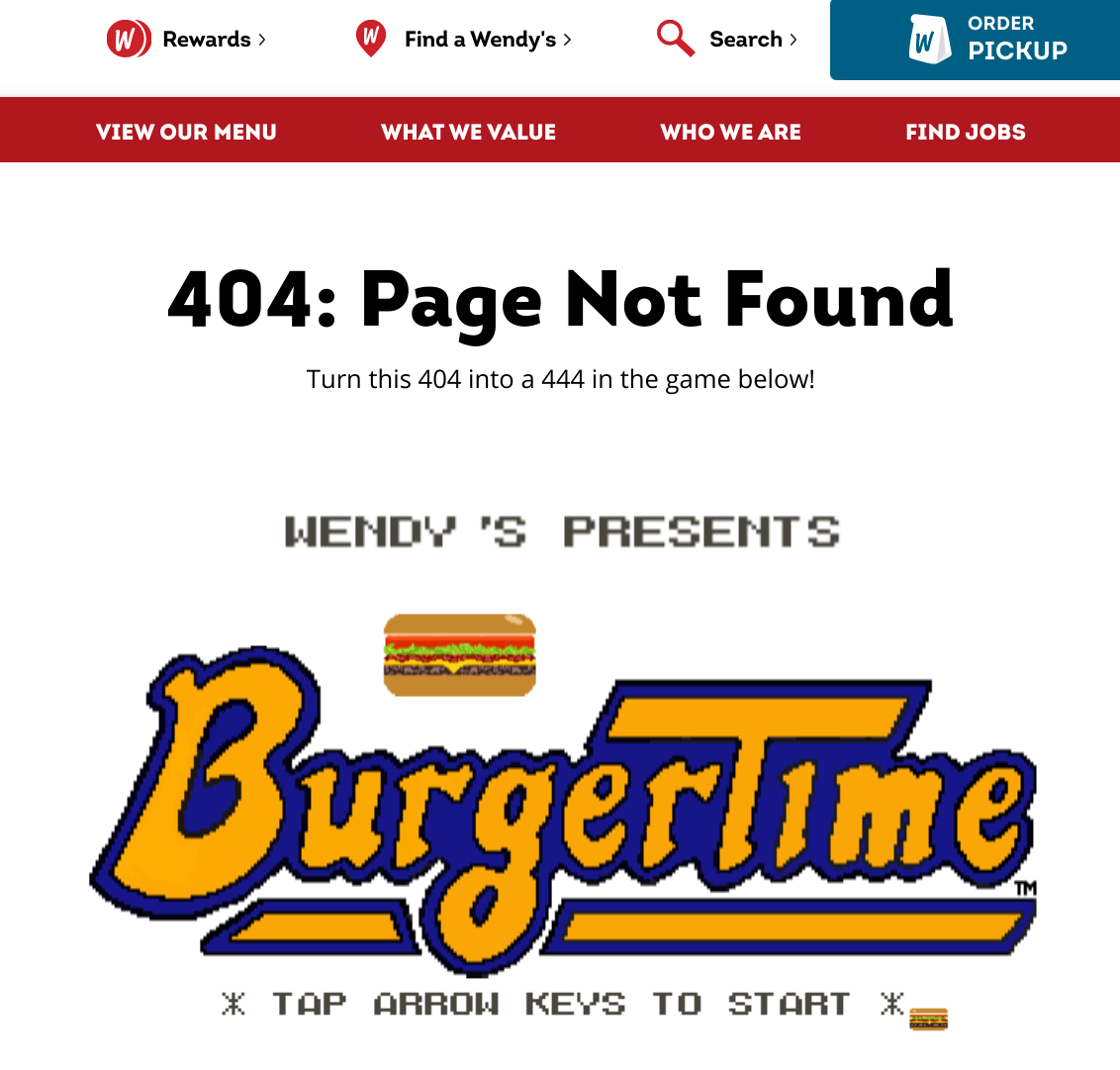 UPSKILL: WORKSHOPS & EVENTS 🙋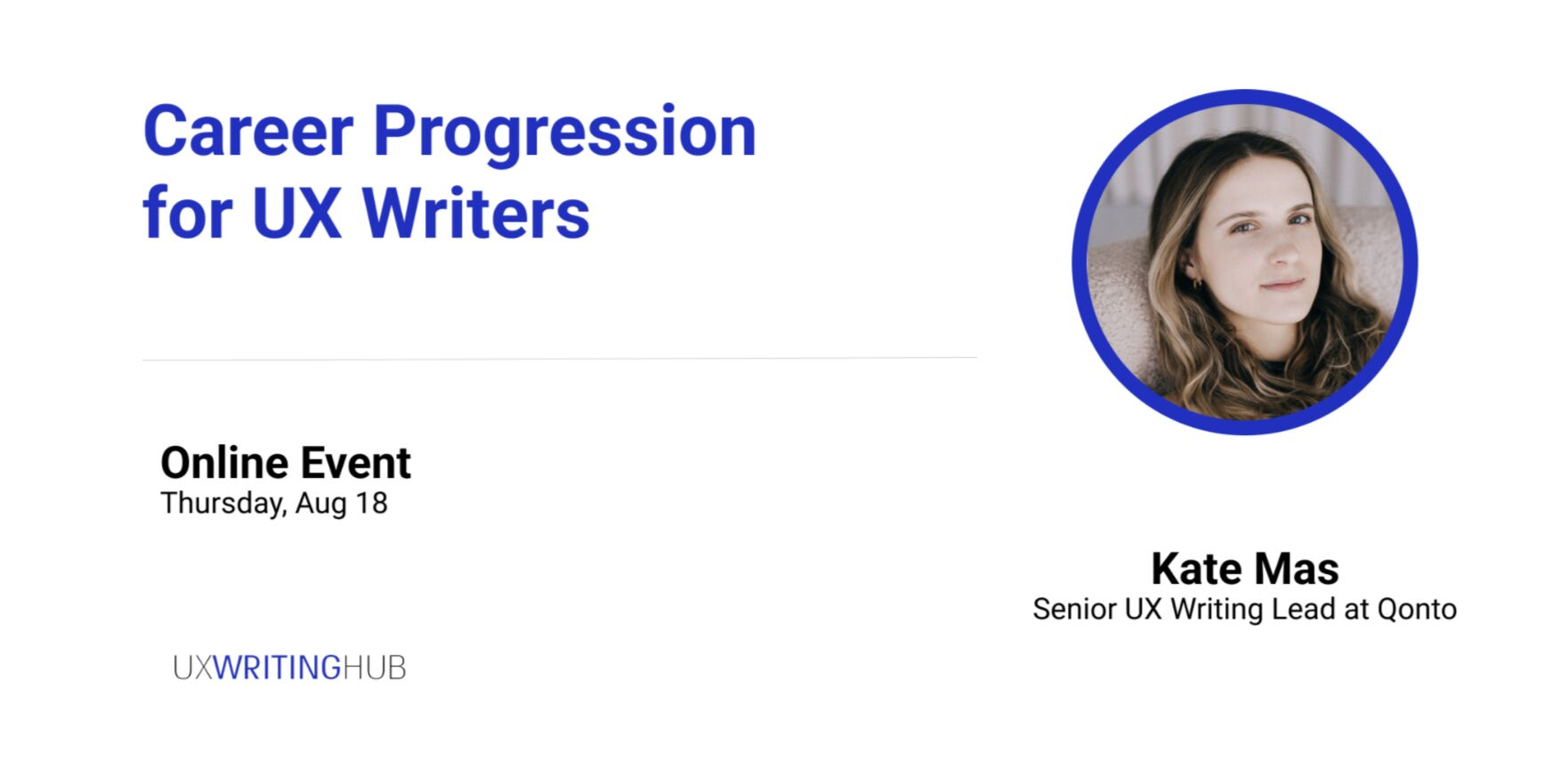 Free online event TOMORROW (Aug 18th):
"All you need is a genuine intention to help your team grow." —Kate Mas
Join Kate to talk about concrete steps to take when it comes to your own or your team's career progression in UX writing.
Register for this event (Aug 18th)
Podcast:
Gig gal Slater Katz joined Writers in Tech for a talk all about freelance UX writing: make more, work less, reach financial freedom!
Conference (Sep 8th):
Join a host of speakers at the HATCH CONFERENCE in Berlin, including UXWH founder Yuval Keshtcher. Online tickets are available.
Workshop (Sep 19th):
Always
wondered what it's like to be a UX writer? Find out in the UX Writer for a Day workshop. 
PORTFOLIO 🖌
Seattle-based Auzin Ahmadi loves using words to design simple, impactful experiences on websites and apps—that, and concerningly tiny dogs, too. 
Check out her excellent work: