11 Tips for an Omnichannel Marketing Strategy
Approximately 42% of physical store shoppers look for information about specific products on the internet while searching in-store—most customers even look up more than ten information sources before purchasing. 
This shows that it is critical to implement an effective omnichannel marketing strategy to enable customers to transition across your marketing channels seamlessly.
Unlike multichannel marketing, which views each marketing platform and touchpoint as separate and independent, each with its own goals, metrics, and strategies, omnichannel marketing aims at creating a consistent experience regardless of the device or channel.
Omnichannel marketing can increase sales volume and improve customer loyalty when adequately deployed. Read on for 11 tips to help create and maintain a successful omnichannel marketing strategy.
Know your target audience
The first step to creating a successful omnichannel marketing strategy is understanding your ideal customers clearly. This enables you to develop solid customer relationships. Take time to know who your customers are, their geographical location, pain points, needs, goals, the devices, and channels they spend most of their time on, the type of content and message that resonates with them, and their behaviour, interests, and values. 
To gain more information about your target audience, conduct email surveys, invest in social listening tools, obtain feedback from your local store staff who interact with your clients daily, and read reviews and testimonials. 
Use the right channels
There are numerous digital marketing channels, including email, mobile, paid search, video advertising, and social media. However, not all platforms are relevant to your business, and investing in some channels could waste your time, money, and resources. 
For this reason, you should research media where your target audience often resides and focus your marketing efforts there. For instance, if your business targets professionals, you should focus on building a robust omnichannel campaign on LinkedIn instead of Facebook. 
If you're unsure which channels your target audience prefers, create social media polls to gain helpful insights. 
Upon identifying your audience's preferred channels and starting your campaign, provide customer support across the platforms to improve customer experience. For instance, you could provide email support, social media messaging, in-app chat, and online chat widgets.
Do not overlook offline marketing opportunities
Most businesses have put more effort into digital marketing than neglected traditional channels. However, some customers today still rely on analogue platforms, so you should consider incorporating offline touchpoints in your omnichannel marketing strategy. 
Traditional channels like print marketing give you more control over the information you share with your audience, boost your return on investment as there is less competition, and help you target a broader audience. Contact the Printed Image for printing and marketing services to enable you to scale your business.
Create quality, adaptable content
Like all your marketing efforts, high-quality content is the heart of your omnichannel marketing campaign. Publishing stellar content that attracts, engages, and informs your target audience shows you are an expert in your niche, which is crucial to building customer trust and gaining credibility. 
To create an effective content strategy for your omnichannel marketing campaign, start by reviewing old content and collecting posts tailored to your target audience's interests and needs at distinct stages in their buying journey. 
Next, optimise your content to apply to each channel, including Facebook or TikTok, mobile phones, or desktops. However, ensure that your content is relevant to each platform and provides a seamless experience across channels. 
Be sure also to repurpose existing content to gain more value. For instance, you could turn blog posts into podcasts, how-to guides, reviews, and case studies into fun videos.
Leverage user-generated content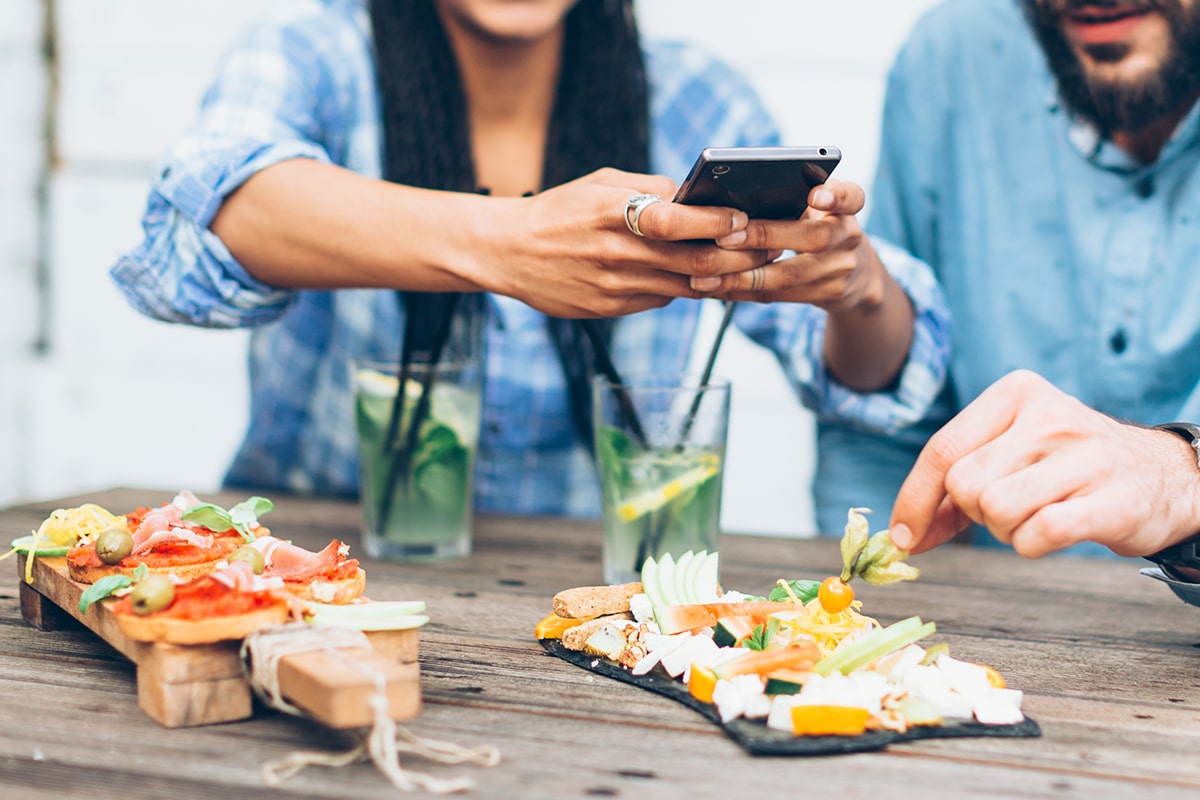 According to a recent report, 60% of consumers rely on user-generated content to gauge the authenticity of a specific brand. For this reason, you should strive to have your existing customers create user-generated content to appeal to a larger audience.
Consider requesting clients to leave reviews after purchasing a product. It would be best if you published this feedback on your website and social media accounts to encourage potential customers to buy. You could also offer incentives, host competitions, or include customers in missions. This enables you to get user-generated content and improve customer engagement.
Use the right technology
Investing in the right technology gives you a better understanding of your customers based on the collected data. Proper tech tools can also enable you to send the right messages on time, manage inventory, track customers at different stages in their buying journey, allow customers to store their payment details, and suggest appropriate products, creating a seamless customer experience. 
The following are tools that could help you manage your omnichannel marketing campaign:
Build a consistent experience
Few things can break your credibility among potential customers than experiencing inconsistencies within your brand. If you send a branded email to a potential customer, then upon clicking through your social media profile, they encounter a different logo or picture; they could be confused and even doubt your brand's legitimacy. 
For this reason, you should ensure that each aspect of your brand, including the logo, name, message, fonts, and language, is consistent across every platform. This reduces the chances of your company's communication creating a discrepancy among your audience or your marketing campaigns competing against each other.
Creating a consistent experience can be challenging, especially when you run your business across different time zones or provide distinct brand materials. Consider creating a centralised asset production model so all your brand products are in one place. This makes it more straightforward to provide your customers with the same experience whenever, wherever. 
Optimise your website for mobile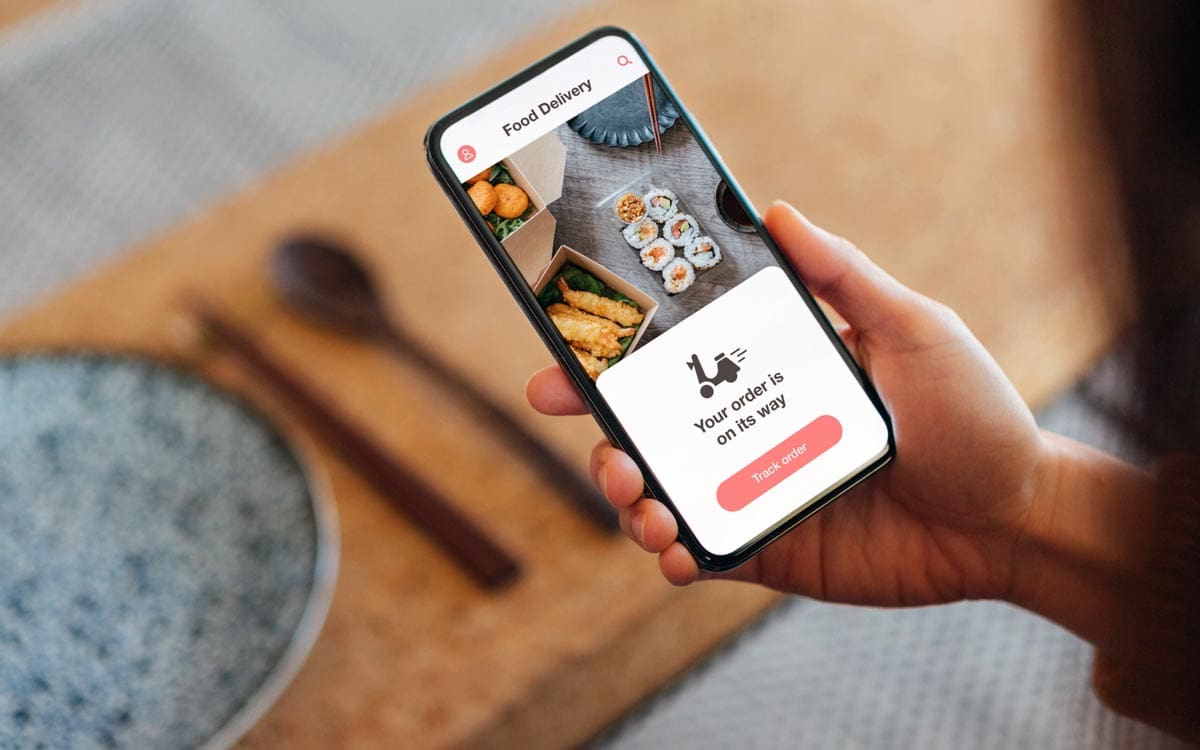 With smartphone penetration in the market and more than a third of adult Americans using their mobile devices to shop online, optimising your website for mobile is critical for successful omnichannel marketing. 
Making your site mobile-friendly also improves your brand's visibility on search engine results pages since Google prioritises mobile website versions. The following are ways to optimise your website for mobile:
Invest in a mobile-responsive website builder and template
Avoid long block content. Instead, incorporate shorter paragraphs, visuals, and bullet points in your content.
Limit the use of animations
Ensure the hyperlinks are easily clickable 
Incorporate easy-to-scan and view images
Create a mobile-first design to cater to smaller size devices
Personalise recommendations and messaging
Once you identify your target customers and develop specific buyer personas, strive to personalise your product recommendations and messages according to the buyers browsing and purchasing history. 
You can also personalise your client's shopping experiences by considering customer habits. For instance, you could suggest a product to a potential customer by browsing related content or cross-selling items with related services and products at checkout.
Offer discounts and promos
Offering discounts and promos may be one of the oldest marketing tricks, but it is still effective in driving the desired outcome, especially when selling online. A recent report shows that digital coupons could still influence 59% of customers to purchase. Offering free delivery services and discounts can also convince a reluctant consumer to take action.
Be sure to incorporate countdown timers or expiry dates on your offers and discounts across all channels. This instils the fear of missing out and creates urgency, pushing customers to act quickly while eliminating indecision.
Track your omnichannel marketing performance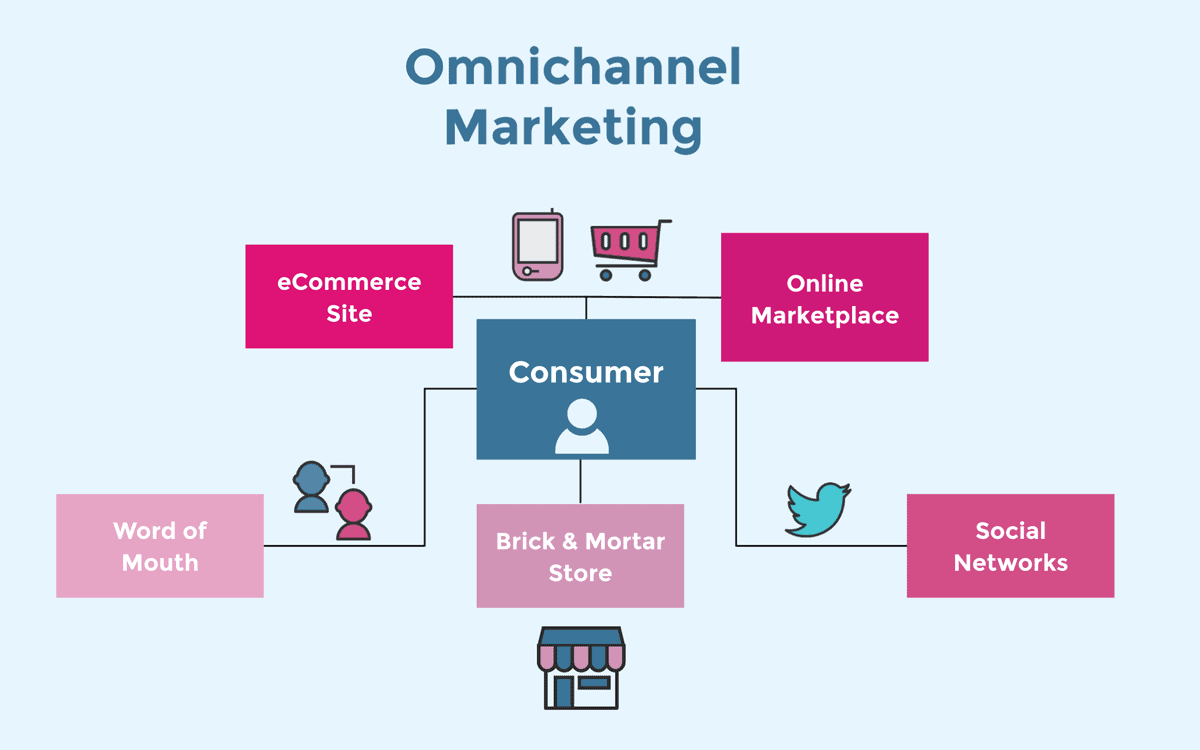 Tracking your campaign's performance is the best way to evolve and improve your omnichannel marketing efforts. You should iterate, test, request your clients for feedback, measure the results, and then use the findings to grow and scale your campaign. 
However, ensure you pick ideal methods and metrics to measure your strategy success before you begin your campaigns. Below are key performance metrics you could use to measure omnichannel marketing results:
The average order value
Customer retention rates
Lead conversion rate
Email open and click-through rate
Social media management
Be sure to assemble your company's functions, such as customer services, products, and sales, together, to get better insights on performance. 
Create a key performance indicator for every milestone while establishing the company's expectations and employee roles and responsibilities to ensure everyone is working towards the business's bottom line. 
Through tracking your performance, you can quickly identify areas where you need to improve and where the company is succeeding.
Endnote
Omnichannel marketing is critical to creating excellent customer experiences throughout the buyer's journey and across all channels. Be sure to take time to understand your customers and choose the proper channels. 
Do not ignore offline marketing; create quality adaptable content, invest in the right technology, and track your performance to establish a successful omnichannel marketing strategy.