Special job opportunity: write for a million users in one of Europe's most advanced design teams. 🤩
WHAT'S INSIDE ✍️
Issue #201 (Sep 14th, 2022)
Writers and designers in the workplace

UX architecture

Nirvana in your microcopy

Live event on AI tomorrow!
ARTICLES 🗞
🥛🍊 In our third article from our 2022 salary survey, we take a deep dive into the ratio of writers to designers at tech companies and much more, including:
How involved writers are in product decision-making

Writer vs designer salaries

Differences by country and sector

Who's milk, and who's OJ (the beverage, not the guy)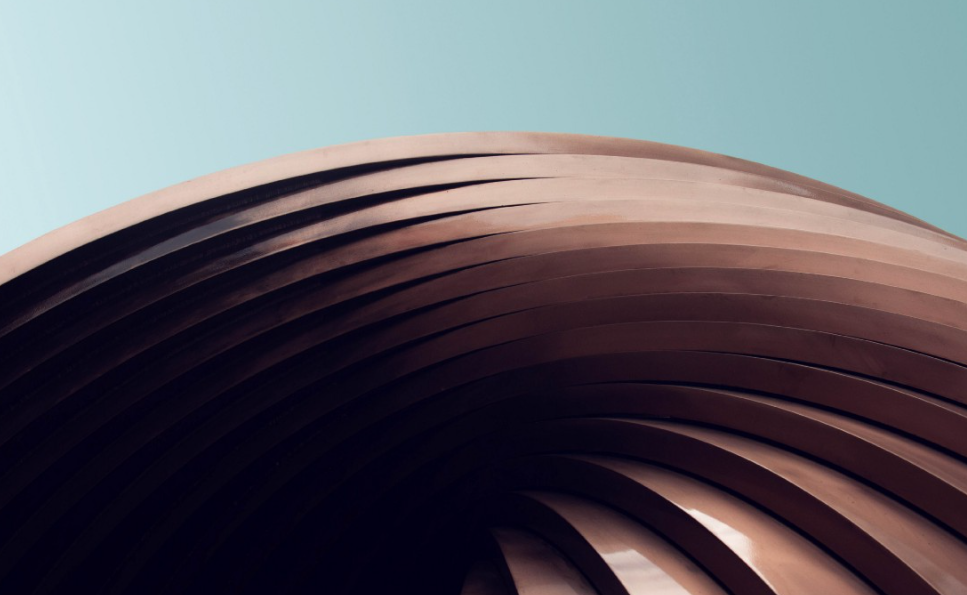 🏗 Writer, designer, researcher, or architect? The truth is, there's a little UX architect in each of us (or at least, there should be). Learn more about the oft-forgotten UX role. 
MICROCOPY BITE 💬
This screen was going so well until … I found it hard, was hard to find / Oh well, whatever, never mind 🤘😝🤘
(Nevermind = Nirvana album. Never mind = two words)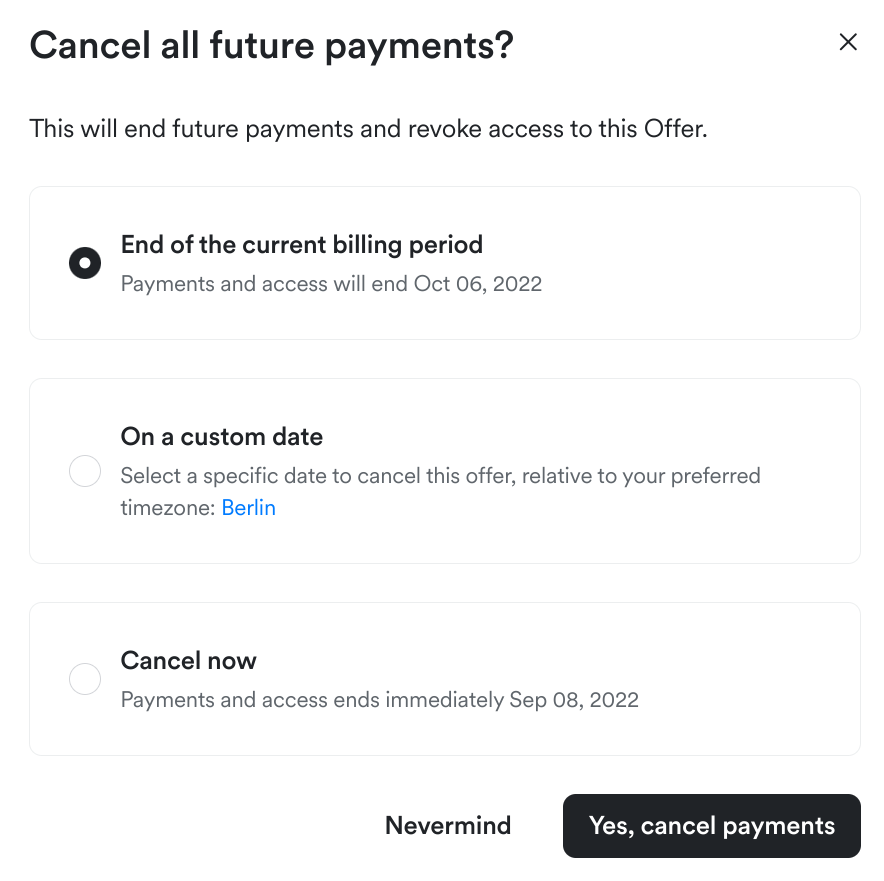 UPSKILL: LIVE EVENTS 🌎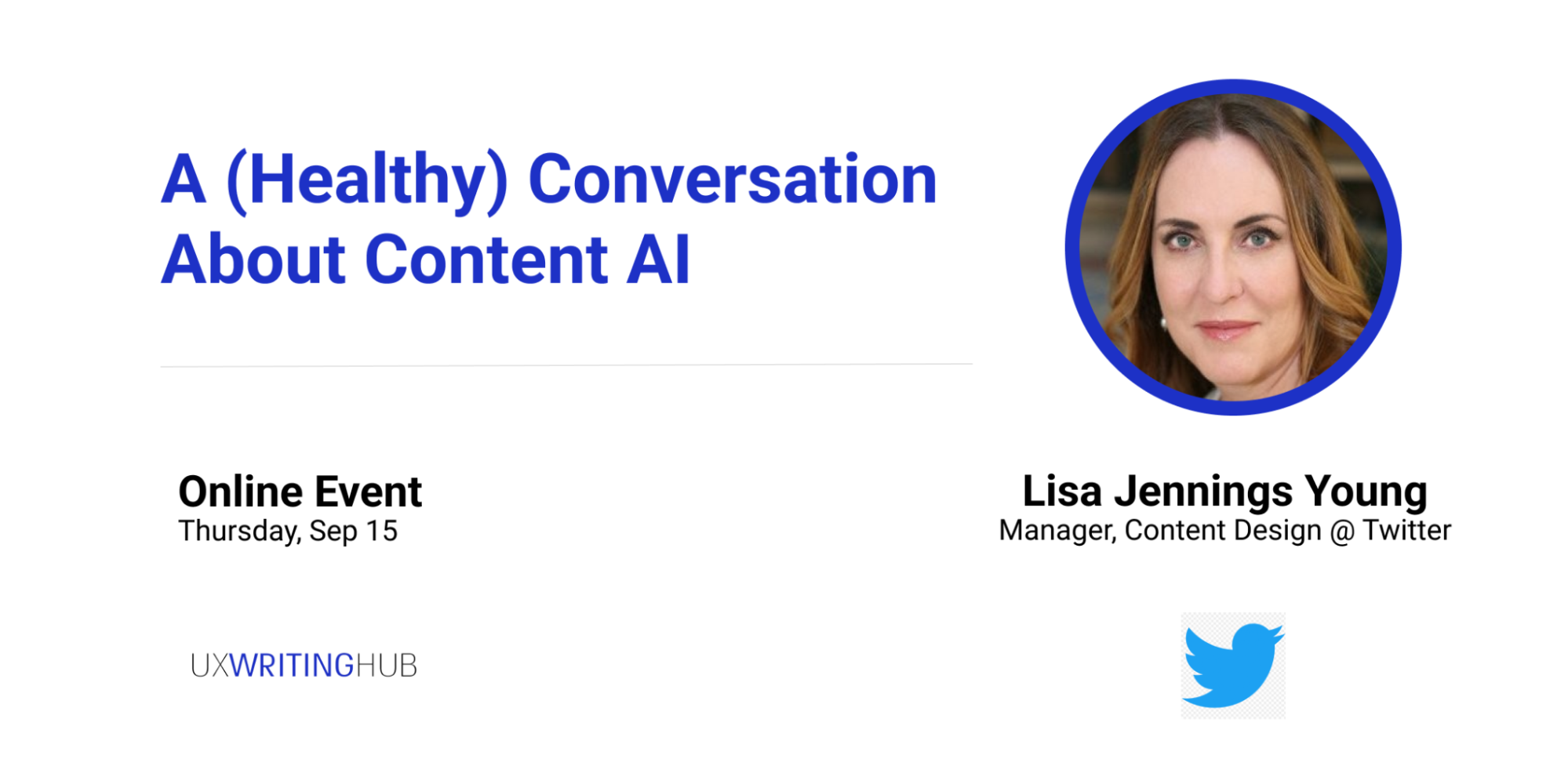 Free online event tomorrow:
Listen, we need to talk. I mean, we need to have a conversation—a healthy conversation about content and AI.
Join Lisa Jennings Young of Twitter to learn how content designers and UX writers can benefit from using an AI writing tool in their daily work. 
The Role of AI in Content Design Free online event (Sep 15th)
JOBS 💼
Qonto is the leading European business finance solution whose goal is to have one million customers by 2025.
Their UX Writing team is growing fast (15 and counting) and works closely with the entire product team as true partners at every step of the product development process—from inception to QA.
Learn more about this Berlin-based, remote-friendly UX writing position.
Millennium Group is seeking a UX Writer to create user experience content for a financial services client's website. Contact [email protected] for more info. (USA)
Diviners is recruiting UX writers for several successful startups in Tel Aviv (hybrid positions). Contact [email protected].
Monigle needs a digital content strategist in Denver, CO.
Much more on the job board:
PORTFOLIO 🖌
OK, Martin Gauer isn't a UX writer, or even a UX designer really. But… his portfolio is so fun and creative, we decided to share it. 
So just have a look for fun, and don't feel bad if you can't turn your portfolio into an actual working Gameboy game.
THAT TIME WHEN … 🕰️
To celebrate the 200-issue milestone, we're looking back at some fun stuff from the early days. Here's a fictional letter Yuval wrote to his mom explaining what UX writing is way back in 2018. 
The best part is, he asked if anyone wanted to have a physical copy sent to their moms, and then actually hand-wrote a few and sent them snail mail. 🐌💌😂