WHAT'S INSIDE ✍️
Issue #226 (Mar 8th, 2023)
Welcome to the new Bing

UX copy audits done right

Lessons from the past

Localization event
ARTICLES 🗞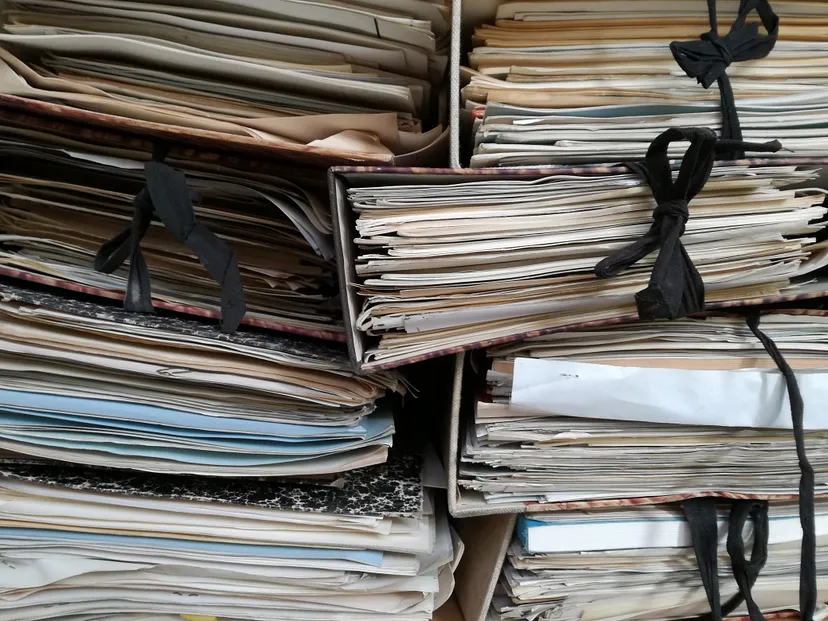 🗃️ Imagine you need to organize, catalog, and audit your entire product's copy. Would you even know where to start? 
Senior UX Writer at Just Eat Takeaway Beulah Devaney shares her process from preparation and analysis, through rewrites.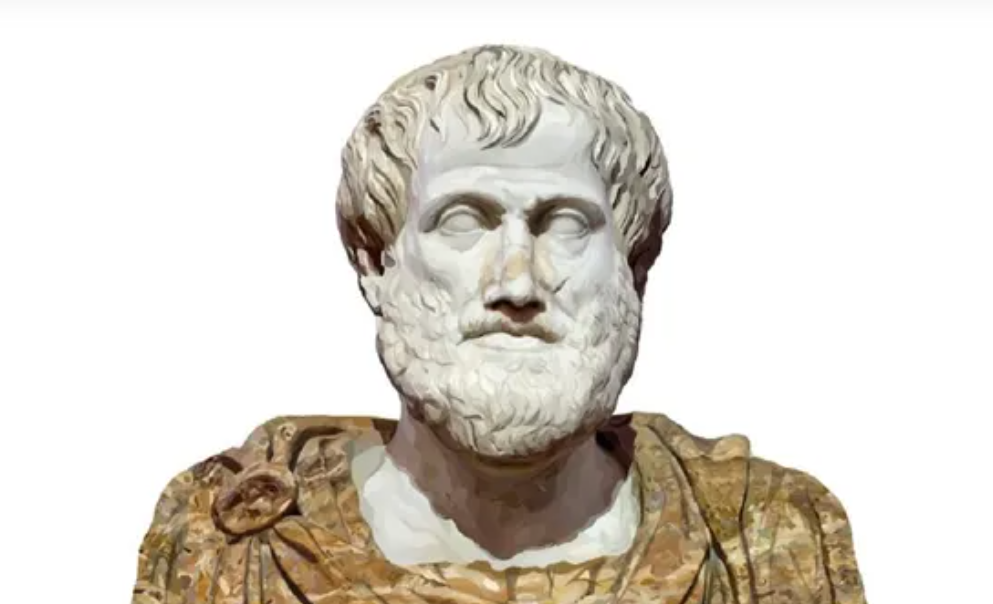 🏛 OK, 90 years, maybe. But more than 2300 years! Are you seriously telling me that Aristotle's teachings can help us build better products? Yep, so break out the togas. 
UPSKILL: EVENTS & WORKSHOPS 📚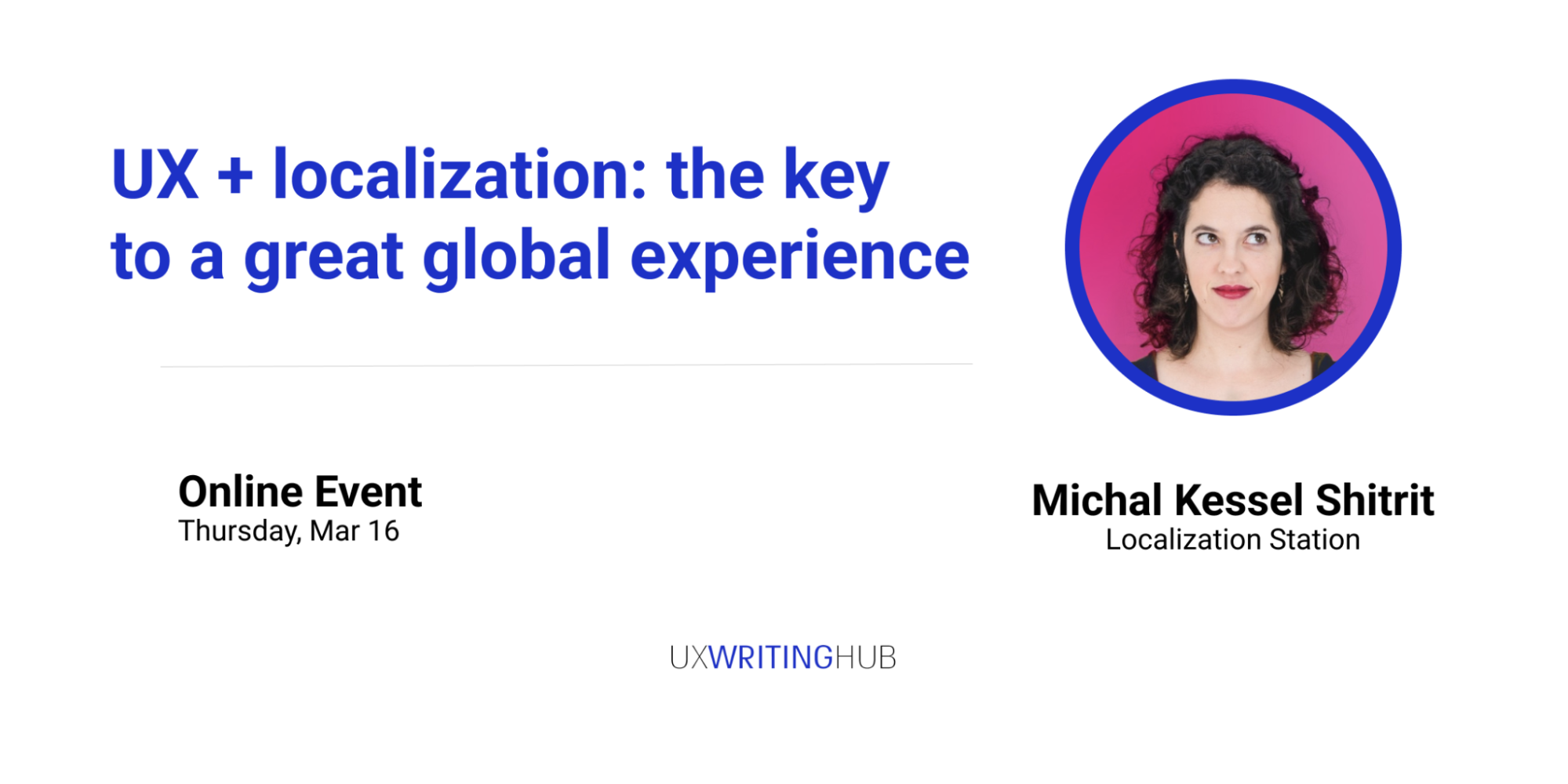 Free event:
Join Michal Kessel Shitrit for the next UX Writing Hub event. Say goodbye to translated strings, and hello to localized experiences as Michal talks about why—and how—you should insist on UX writing skills for your loc teams. (March 16)
Register for free: Localization + UX: The Key to a Great Global Experience
PORTFOLIO 🖌
Denver-based Dave Chung is one of a handful of UX writers who has worked on multiple products used by over a billion people (Google Play, Android). Nice site with smooooth transitions. 😎
THIS WEEK IN AI 🤖

We've been trying out the new Bing. Let's see how it compares to ChatGPT with a generic UX writing task (conversation style set to "more creative"):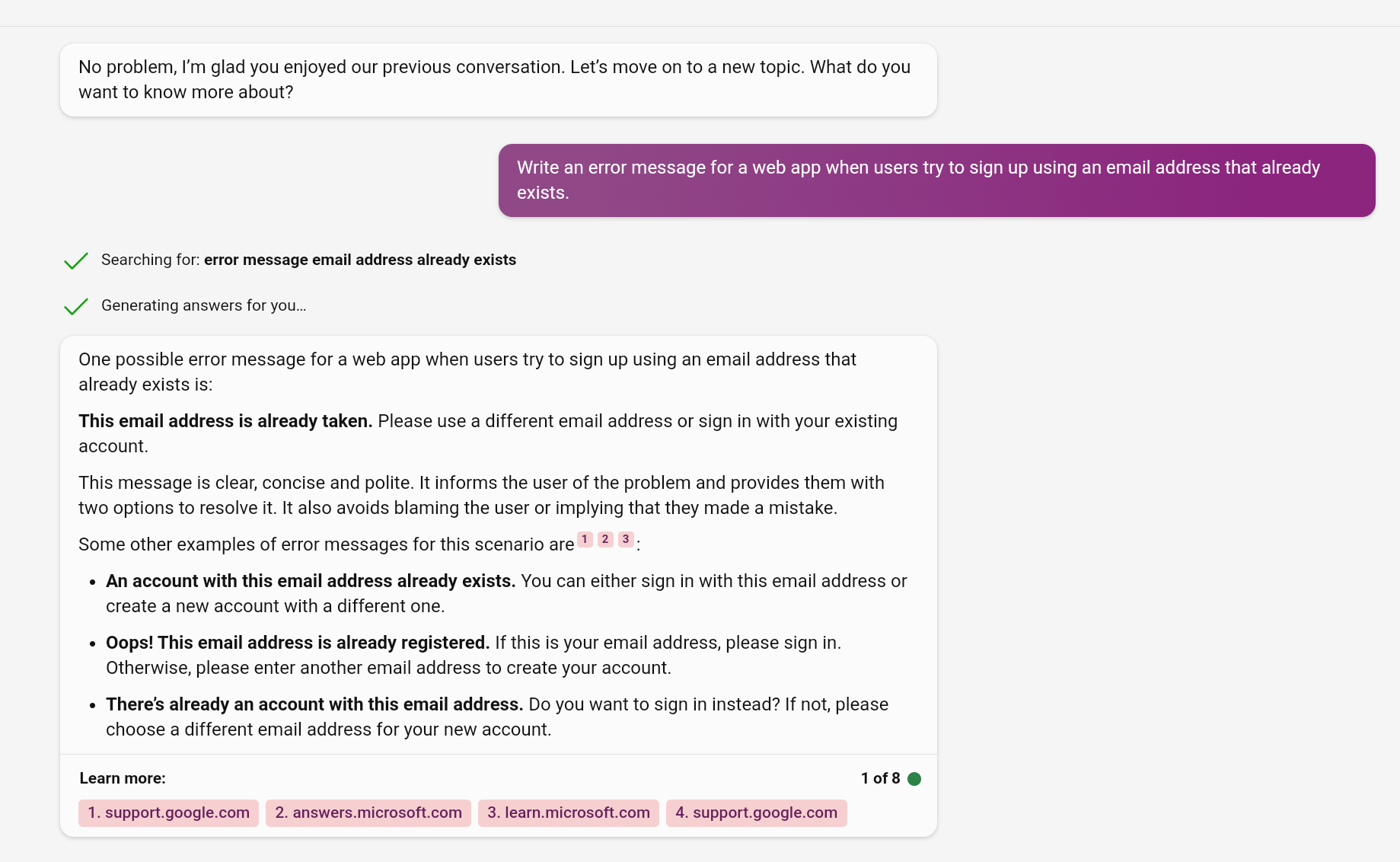 Now, the same prompt with ChatGPT:

What's nice is that they both gave the option to sign in instead. Were this a real scenario, a human writer could step in and craft the final version. But both tools were helpful in generating ideas. 
📣 Special announcement: After tons of inquiries about our new AI Writing Lab lessons as part of our certificate programs, we decided to also create a stand-alone course using the same material.
The release date is set for April, so sign up now if you want to get the special presale price. We explore tons of interesting AI topics and UX use cases.
SHARING IS CARING 🤲
Have something you think would be a good fit for our newsletter?
Share an article, portfolio, microcopy example, event, or another resource with the UX Writing Weekly team — we may just feature it next week!