WHAT'S INSIDE ✍️
Issue #227 (Mar 15th, 2023)
Content design artifacts

UX writing tips from Microsoft

Beary good microcopy

Free UX localization event: TOMORROW!
ARTICLES 🗞
🏺 Artifacts, aka documents, templates, tools, and thingamajiggies, are the things that help us get the job done. 
Here are three awesome UX artifacts—and how to use them—from an experienced senior UX content designer. 
MICROCOPY BITE 💬
The single most relatable empty state text ever written!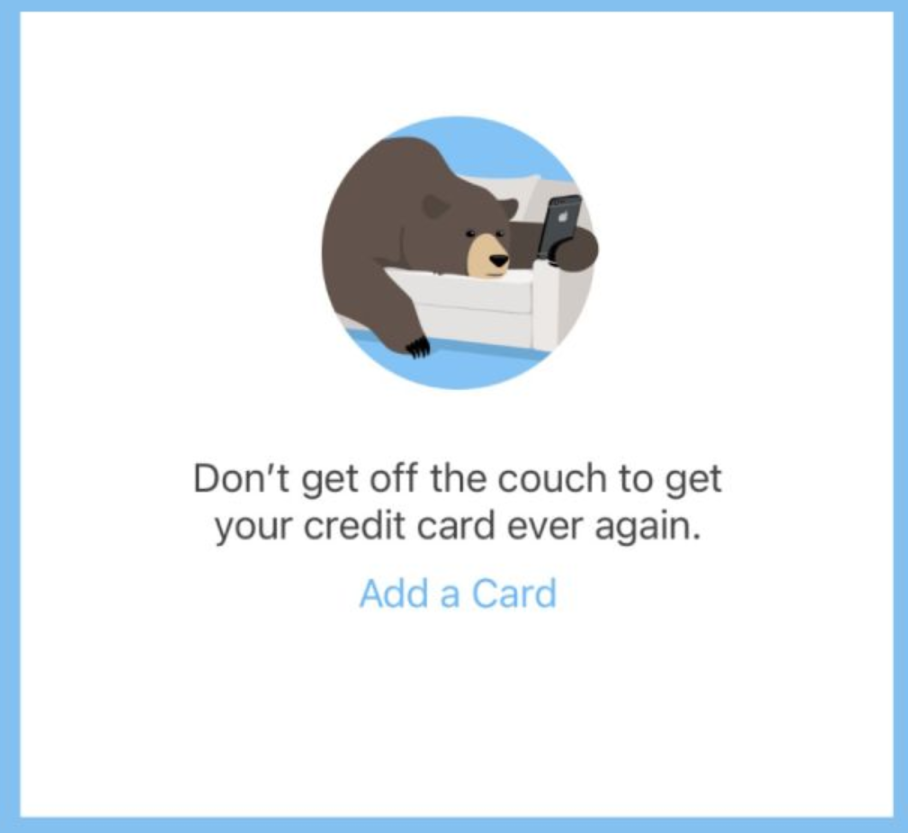 Unfortunately, Remembear is closing down. But its parent app, TunnelBear, is going strong and is chock-full of delightful microcopy.
UPSKILL: EVENTS & WORKSHOPS 📚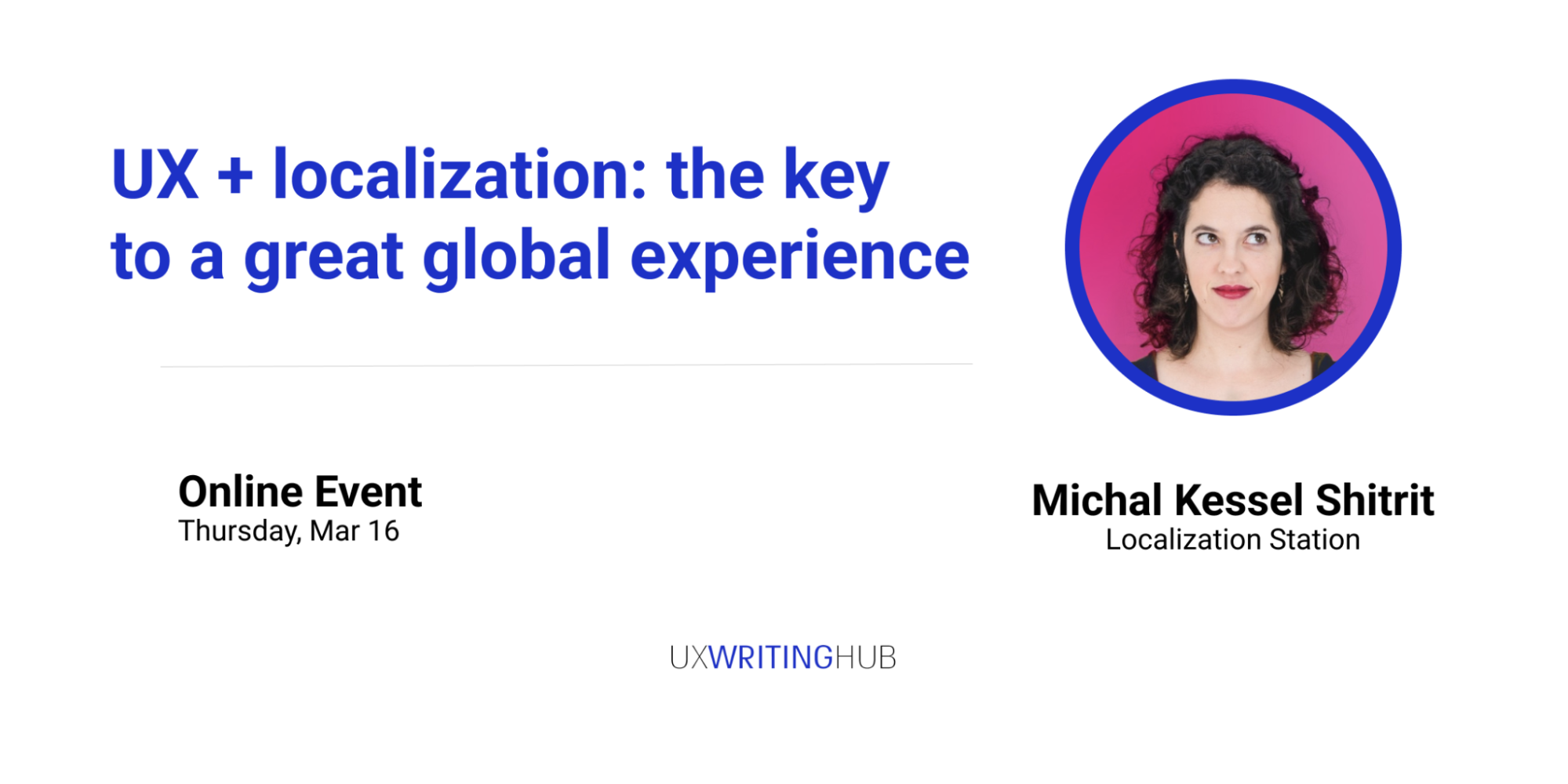 Free event:
Join Michal Kessel Shitrit for the next UX Writing Hub event. Say goodbye to translated strings, and hello to localized experiences as Michal talks about why—and how—you should insist on UX writing skills for your loc teams. (March 16)
Register for free: Localization + UX: The Key to a Great Global Experience
Podcast:

Join Content designer Ilana Zholobovsky to talk about:
The importance of networking and how to do it

Freelancing as a way to gain experience

Different ways of reading books

Collecting words and phrases around you

The current status of AI tools
The content design of everyday things with Ilana Zholobovsky @ LastPass
PORTFOLIO 🖌
Tyler Lyman's portfolio is perhaps the most unique design we've seen. It's built as a Figma prototype, and though unconventional, it's still easily navigated. Check it out.
JOBS 💼

SaaS platform Boomi helps organizations connect everything and engage everywhere across any channel, device, or platform. And, it was named by Inc. Magazine as one of the best workplaces.
Check out their opening for a senior UX writer. (USA, remote) 
Or, see jobs from Adidas, IBM, and more on the job board.
SHARING IS CARING 🤲
Have something you think would be a good fit for our newsletter?
Share an article, portfolio, microcopy example,  event, or another resource with the UX Writing Weekly team — we may just feature it next week!